NavCoin NEXT Cold Staking & DAO Extension Implementation
This proposal includes for In-Wallet Cold Staking support for NEXT light wallets, DAO extension on NEXT full wallet and various improvements/bug fixes.
One Tap In-Wallet Cold Staking Support for NEXT Light Wallets
We plan to add easy and secure Cold Staking support to NEXT desktop light wallet and NEXT Mobile light wallet that will allow you to staking within your wallet with a one tap/click.
Without having to deal with any technical details, it will be sufficient to deposit NAV in your NEXT light wallet and start the Staking process with one tap. NEXT backend infrastructure will handle all technical process require cold staking for you.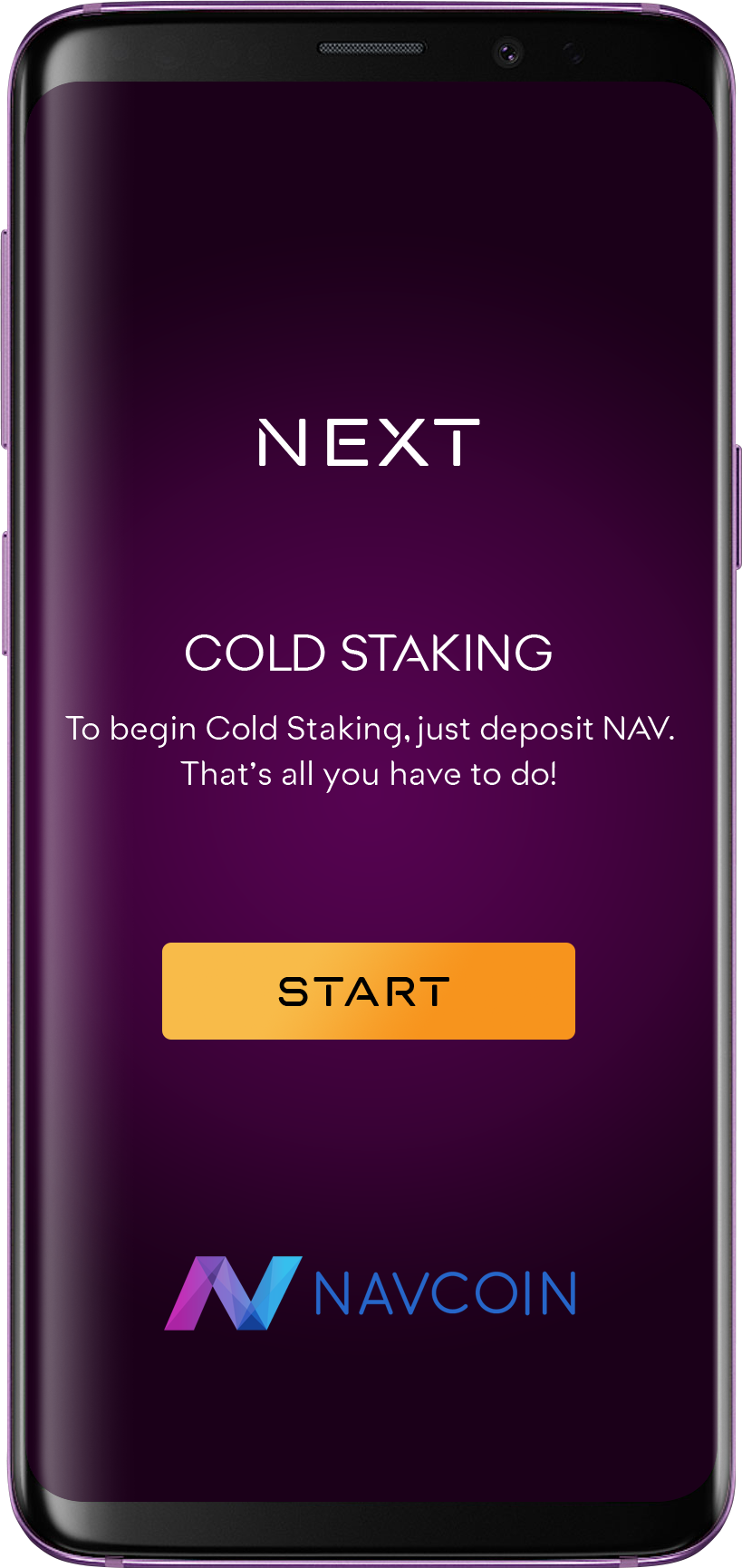 In light wallets, Cold Staking support will be non-custodial. 100% access and spending permission to all your NAV's are only available to the wallet owner.
There is no need for any payment or maintenance for cold staking in NEXT light wallets. The NEXT wallet only will charge 10% fixed staking fee to not negatively affect network security and to encourage people to create their own nodes and create a more decentralized network. You can always track your staking rewards instantly within your wallet.
DAO Extension
NavCoin DAO is more advanced governance system runs on NavCoin blockchain. NavCoin DAO provides advanced features such as submitting consultations and change consensus parameters on the network. It is possible with DAO to submit proposals for changes consensus variables such as NavCoin staking reward, Community Fund parameters etc.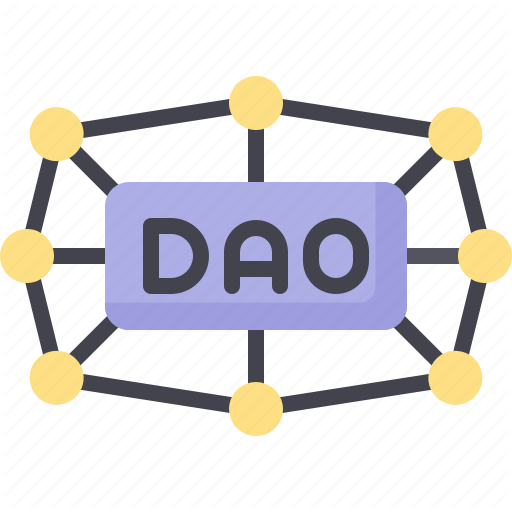 NavCoin Core developers have been working on the DAO extension for a long time. We plan to integrate the DAO extension module into the NEXT desktop wallet, which enables more decentralized and more democratic decisions in the NavCoin blockchain.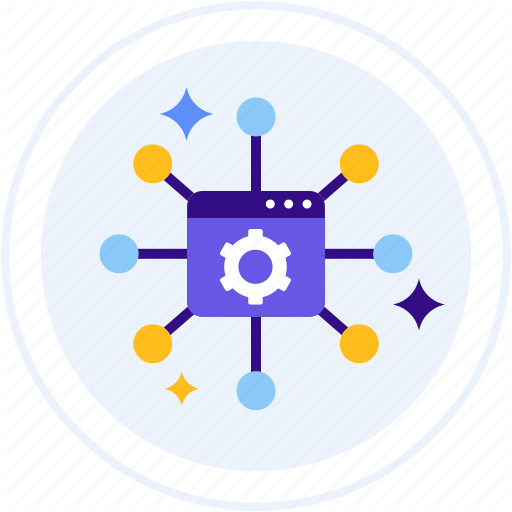 We plan to design a user-friendly functional interface so that people can use the DAO module comfortably.
Other Wallet Improvements
We plan to make improvements on previously reported by NEXT wallet users such as Sweep Private Key, Import Wallet feature in NEXT desktop light wallet.
This proposal also includes the 2020 yearly cost of the backend infrastructure required for the operation of NEXT wallets.
Breakdown of the costs
Server Costs for Backend 480 USD (40 USD*12 month)
Estimated price for Cold Staking implementation on light wallets 1250 USD (50 Hour*25 USD)
Estimated price for DAO Extension implementation on full wallet. 1000 USD (40 Hour*25 USD)
Estimated price for other wallet improvements and bug fixes 500 USD (20 Hour*25 USD)
Total Estimated Cost ~ 3230 USD ~ 29370 NAV (1 NAV ~11¢ - 08/02/2020)
---
Kind regards,
Seyhan AKDENİZ
NEXT Wallet Project Leading
NavCoin Community Developer