NavCoin NEXT Wallet (https://navcommunity.net/navcoin-next-wallet-2019-roadmap)
4206f890851a65cc4e15098a63732ee45ebb6c56f3c13104e9e7921a1e5f87ff
NTMvqtX5b21QVMSNwuvSDkw85rRi9JPvTE
---
Vote Commands for NavCoin Core Wallet and NavPi
If you are using NavCoin Core Wallet or NavPi and want to vote for this proposal, you should open "Debug Window" in "Help" menu and paste these commands for voting.
proposalvote 4206f890851a65cc4e15098a63732ee45ebb6c56f3c13104e9e7921a1e5f87ff yes
proposalvote 4206f890851a65cc4e15098a63732ee45ebb6c56f3c13104e9e7921a1e5f87ff no
---
Title
NavCoin NEXT Wallet (https://navcommunity.net/navcoin-next-wallet-2019-roadmap)
Web Site
https://ww.nextwallet.org
Contact
s_akdeniz@hotmail.com
---
What is NEXT?
Next is an alternative wallet for NavCoin. It's open source, cross platform full node NavCoin wallet.
It can be run on Windows, Mac and Linux. Next provides all basic wallet features like send/receive coins, view transaction history.
NEXT supports Staking like NavCoin Core wallet. NEXT fully supports the NavCoin Community Fund. You can create/vote proposals for Community Fund with NEXT and keep up-to-date on what's happening in the Community Fund.
---
Used Technologies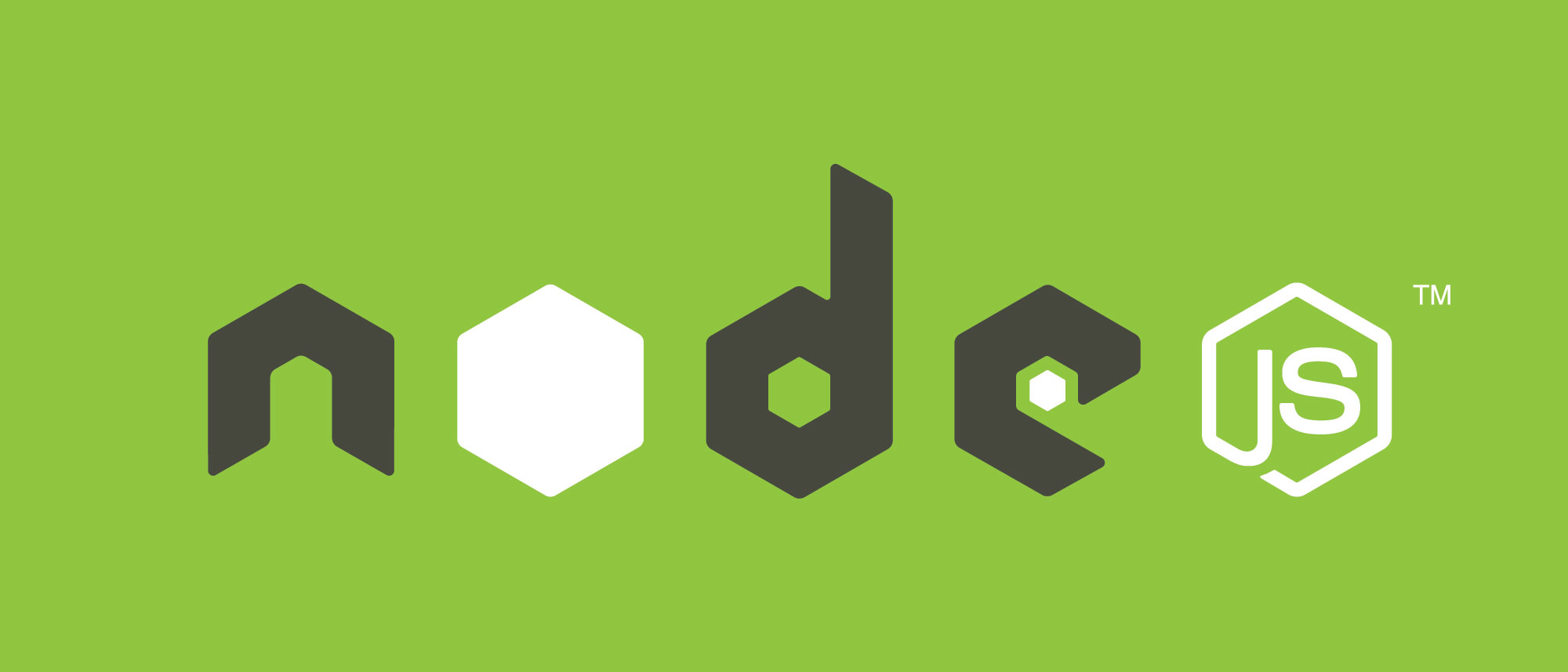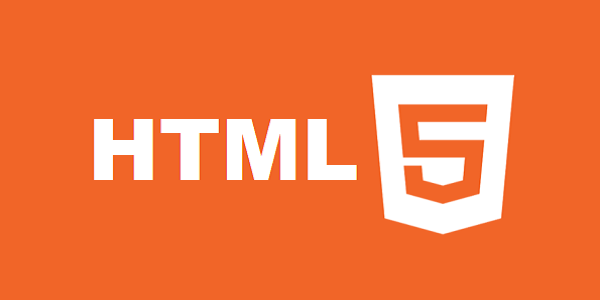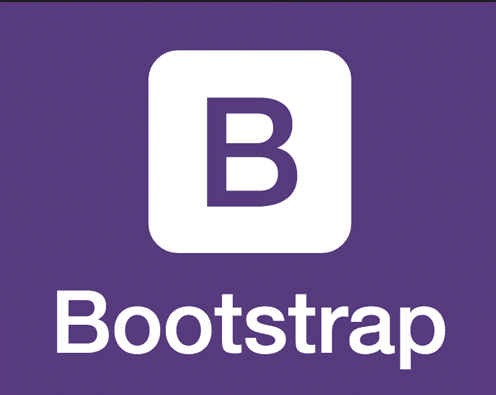 Features
Send / Receive NavCoin
Transaction History
Staking (%4 Yearly)
Optional Private Payment
Address Book
Instant Network Switch between Mainnet/Testnet/Devnet
Detailed daily/monthly Staking Report
Actual CoinMarketCap data for NavCoin
Store for Merchants for selling products with NAV
Community Fund

Create Proposal
Create Payment Request
List All Proposals
List Own Proposals
Own Proposals Vote List
Own Proposals Payment Request Vote List
Vote Proposals
Filter by Proposal Category
Filter by Proposal Status
Search Proposal
Table View/Tile View
Proposals Summary by Status
Fund details (Available, Locked)
Current Period Details
Direct donate button for Accepted Proposals

In-wallet News
Settings

Open Data Folder Button
Backup Wallet
Encrypt Wallet
Lock/Unlock Wallet
Toggle buttons for easily configure Staking, Testnet, TXIndex, AddressIndex
Config file editor
Show Master Private Key
Import Private Key
Sign Message
Verify Signed Message

Debug Console
Network Peer List
Soft Fork List
Dynamic "NAV Accepted Here" locations on Google Maps
Auto Update