Hello Navigators,
I am the developer of the Navcoin NEXT wallet (@sakdeniz)
I would like to share with you an exciting project for the future of Navcoin.
As you know, Navcoin is a privacy-oriented digital currency with a very strong and advanced infrastructure. However, its awareness and therefore its usage area is quite limited compared to many digital currencies on the market.
One of the most challenging issues for Navcoin has always been to promote the awareness and widespread use of the project. At this point, together with our community members, we decided to develop a multiplayer first-person shooter (codenamed XFPS) that will increase the awareness of Navcoin and make it more widely used in our daily life.
As you know, there are millions of players around the world and their numbers continue to increase every day. First person shooter games are at the top of the preferred game genres. Many of our community members also like this type of game and they are very experienced in this field. As a result, we think that we can reach this large and young audience by developing a well-designed and entertaining game. In addition to providing them with a fun game, we plan to create an ecosystem within the game where various items can be purchased with Navcoin.
First of all, we have limited team members in game development and this will be our first game development experience. We are pretty excited for this. We continue to develop and learn ourselves about game development processes. Our goal is to develop a fun, exciting AAA shooter player. We can guarantee this to you.
Yes, let's talk a little bit about game content. Our game includes Free For All, Team Deathmatch and Bomb/Defuse modes like many multiplayer shooters.
You can also choose from 4 different classes where you can customize your weapons and equipment. There are 4 different player models to choose from for each team in the game. For the game, it will be possible to purchase various weapon camouflages and player models with Navcoin on the store.
Team Red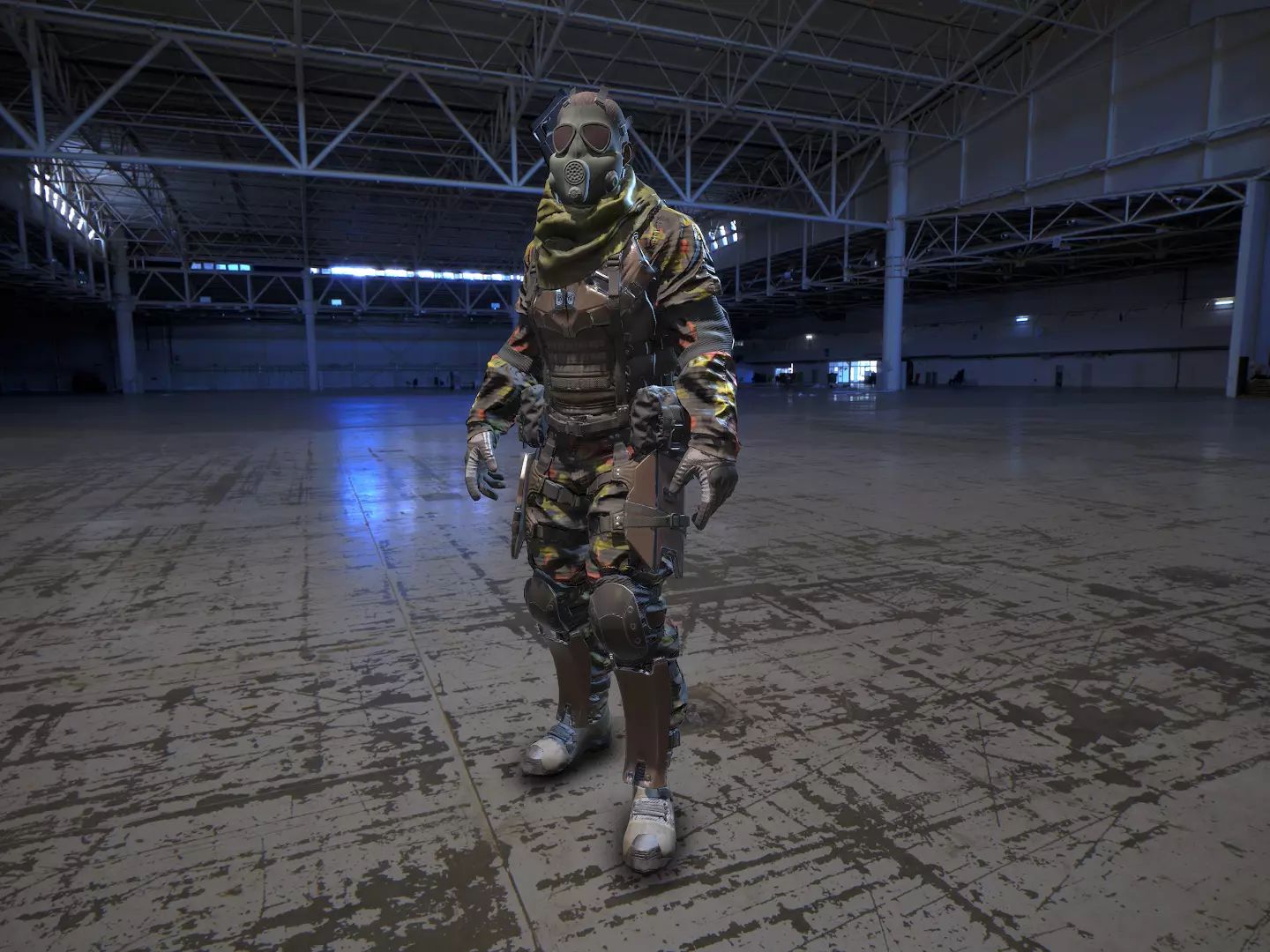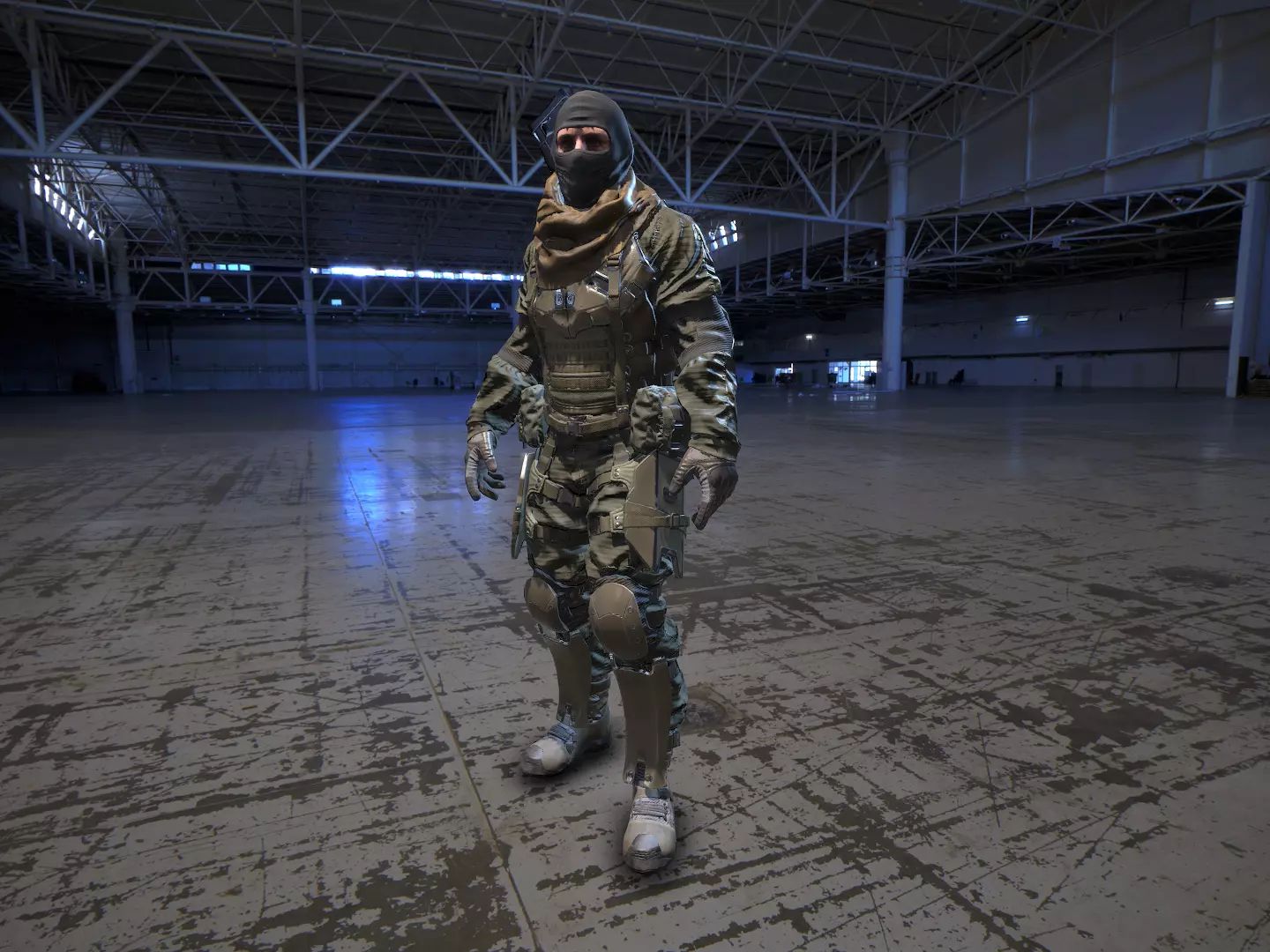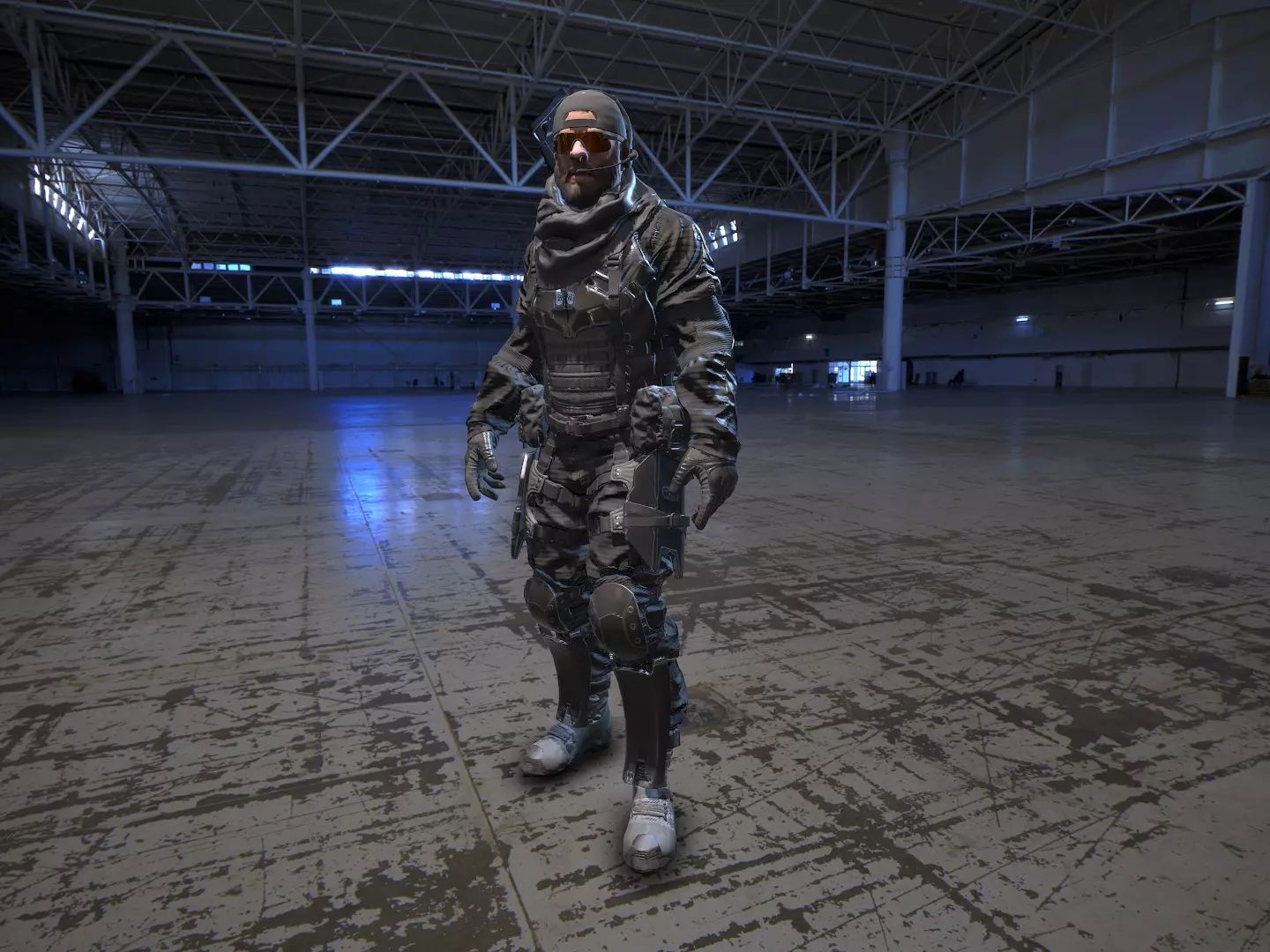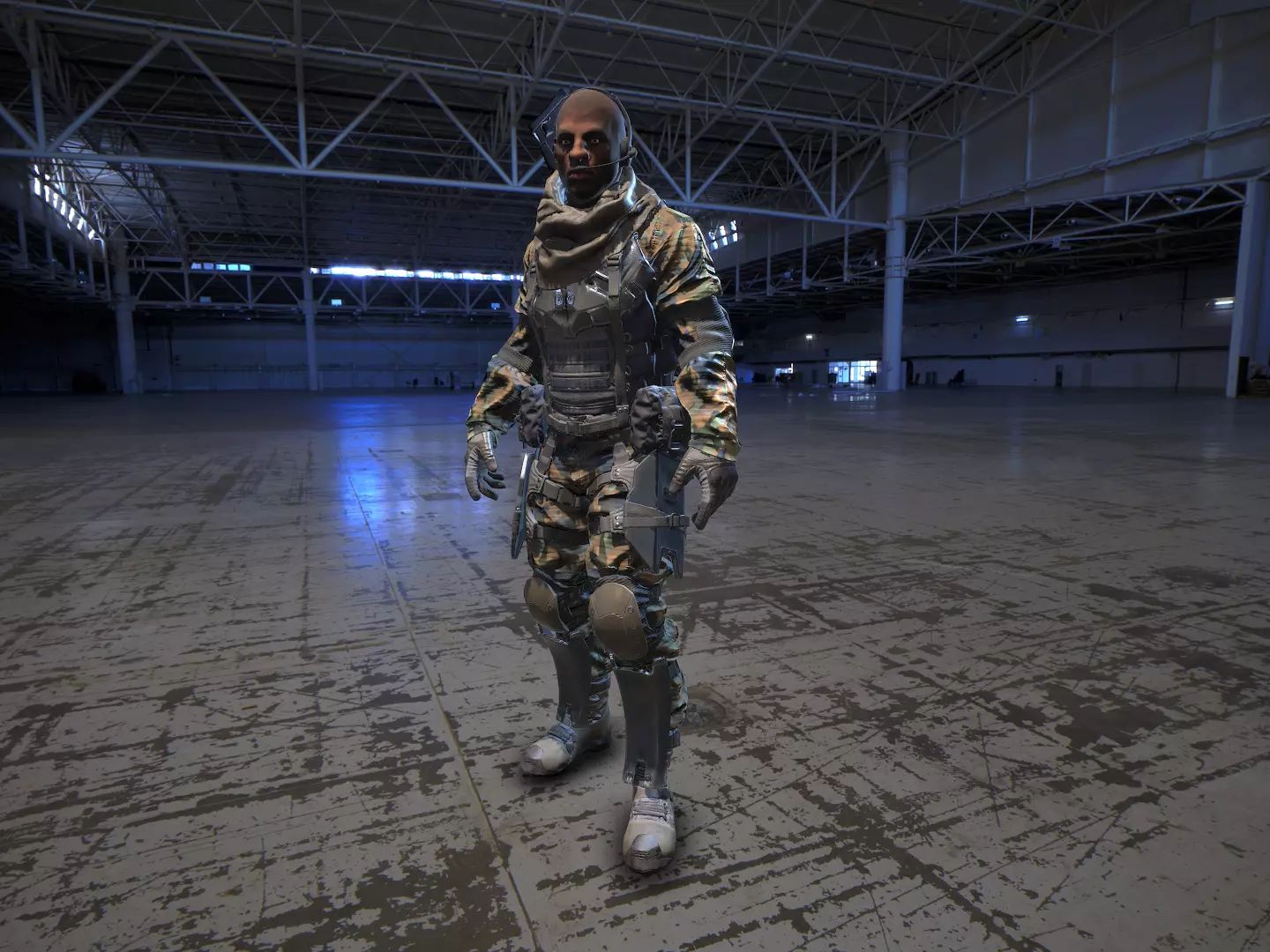 Team Blue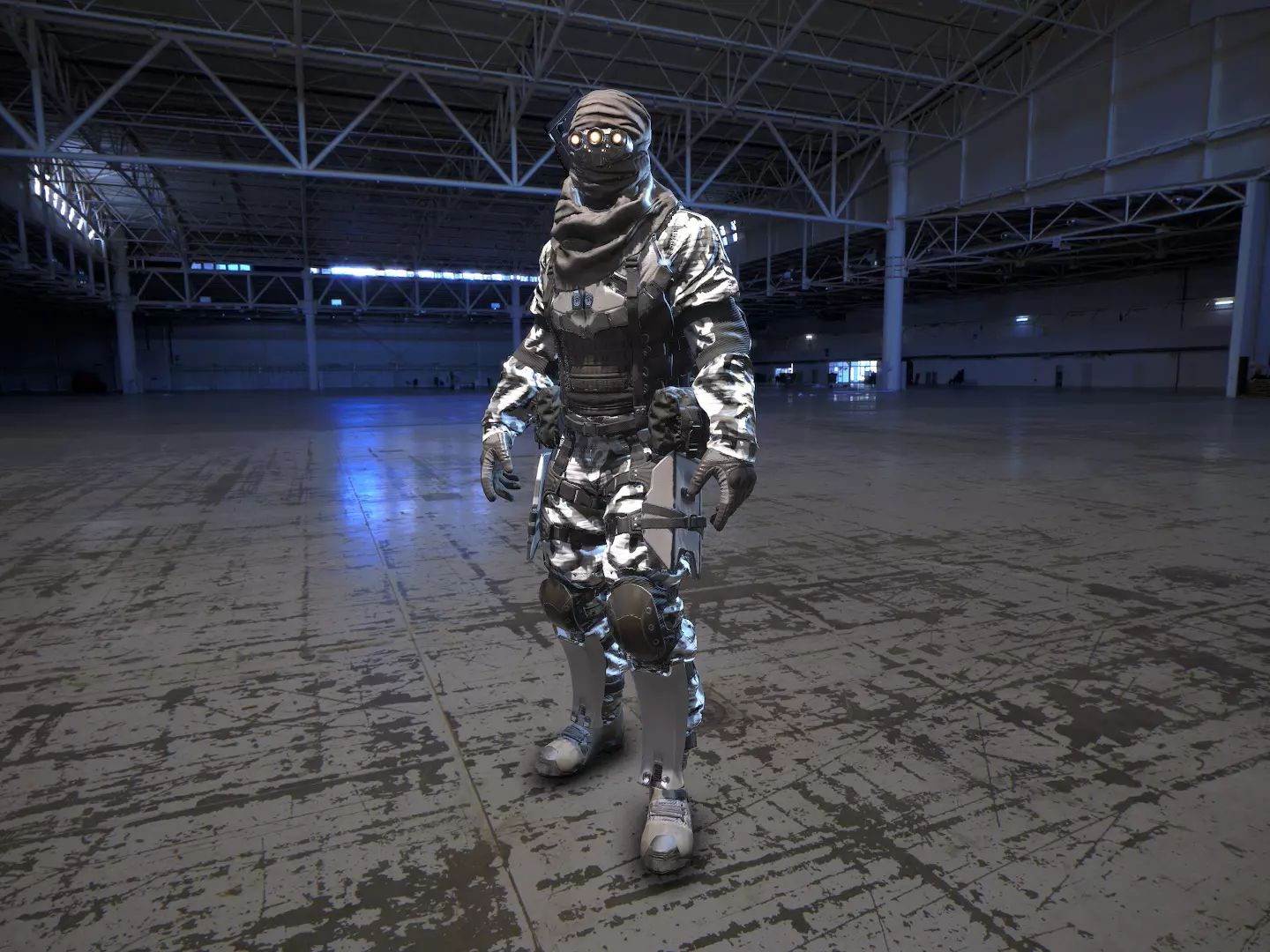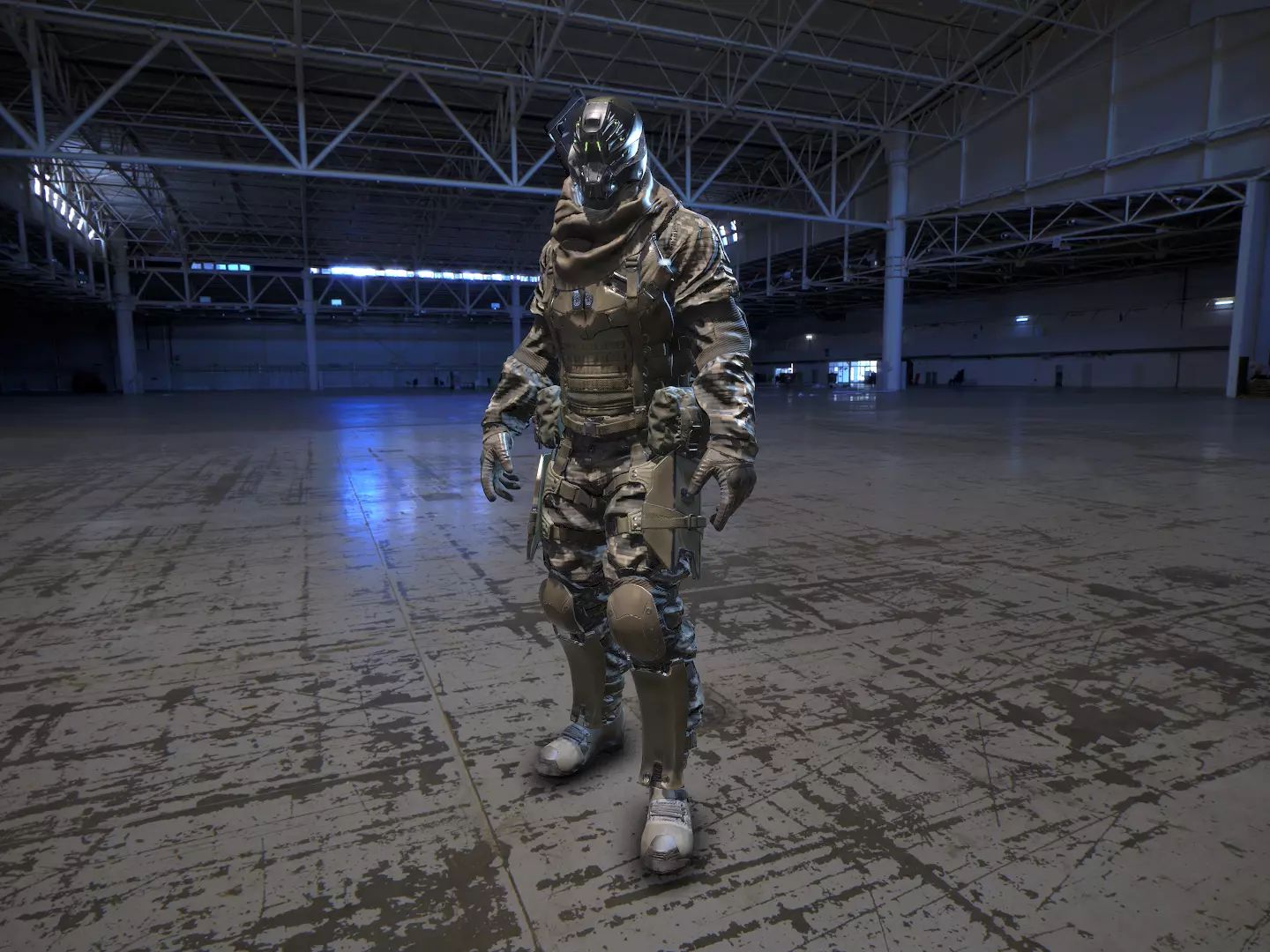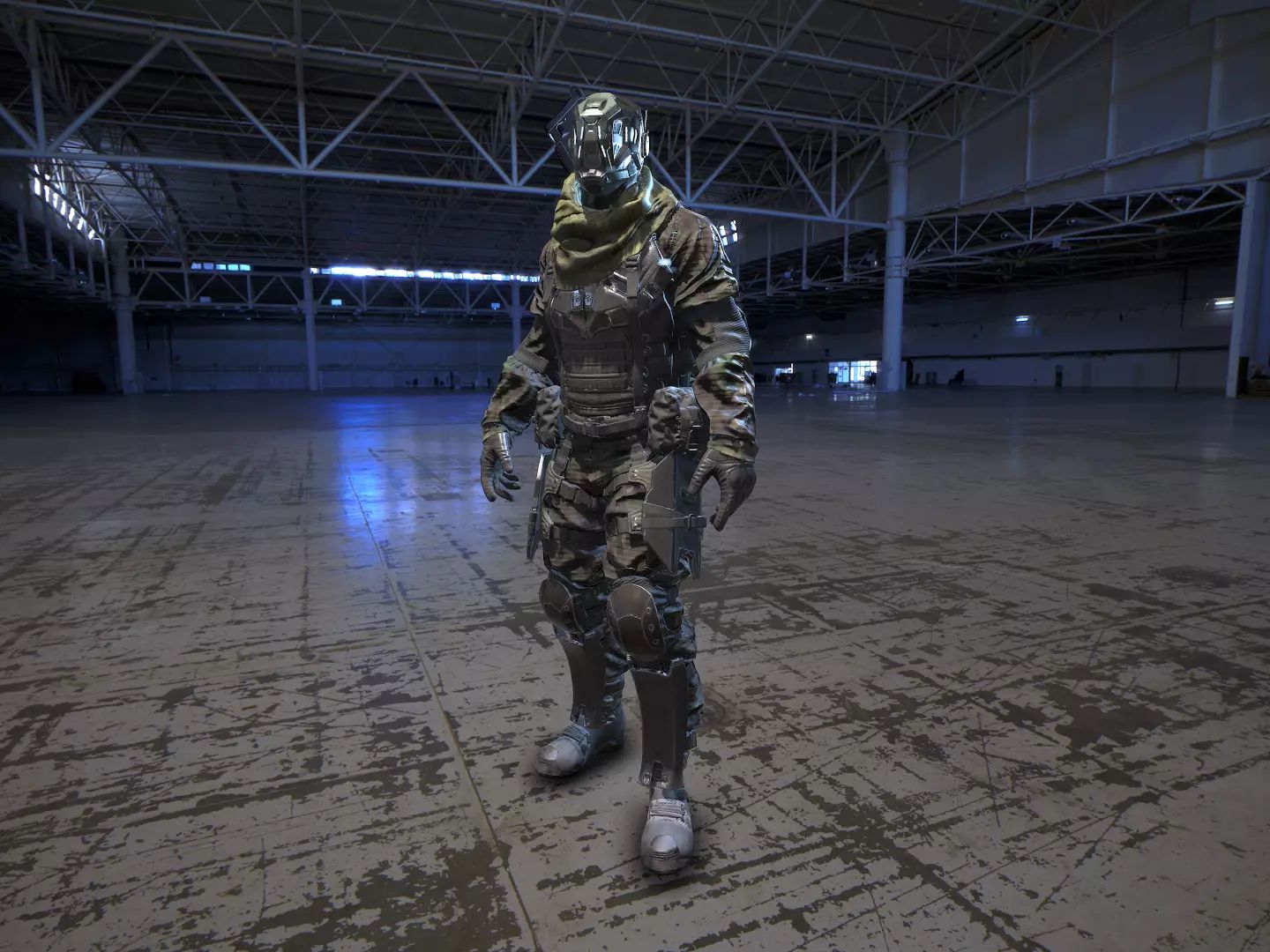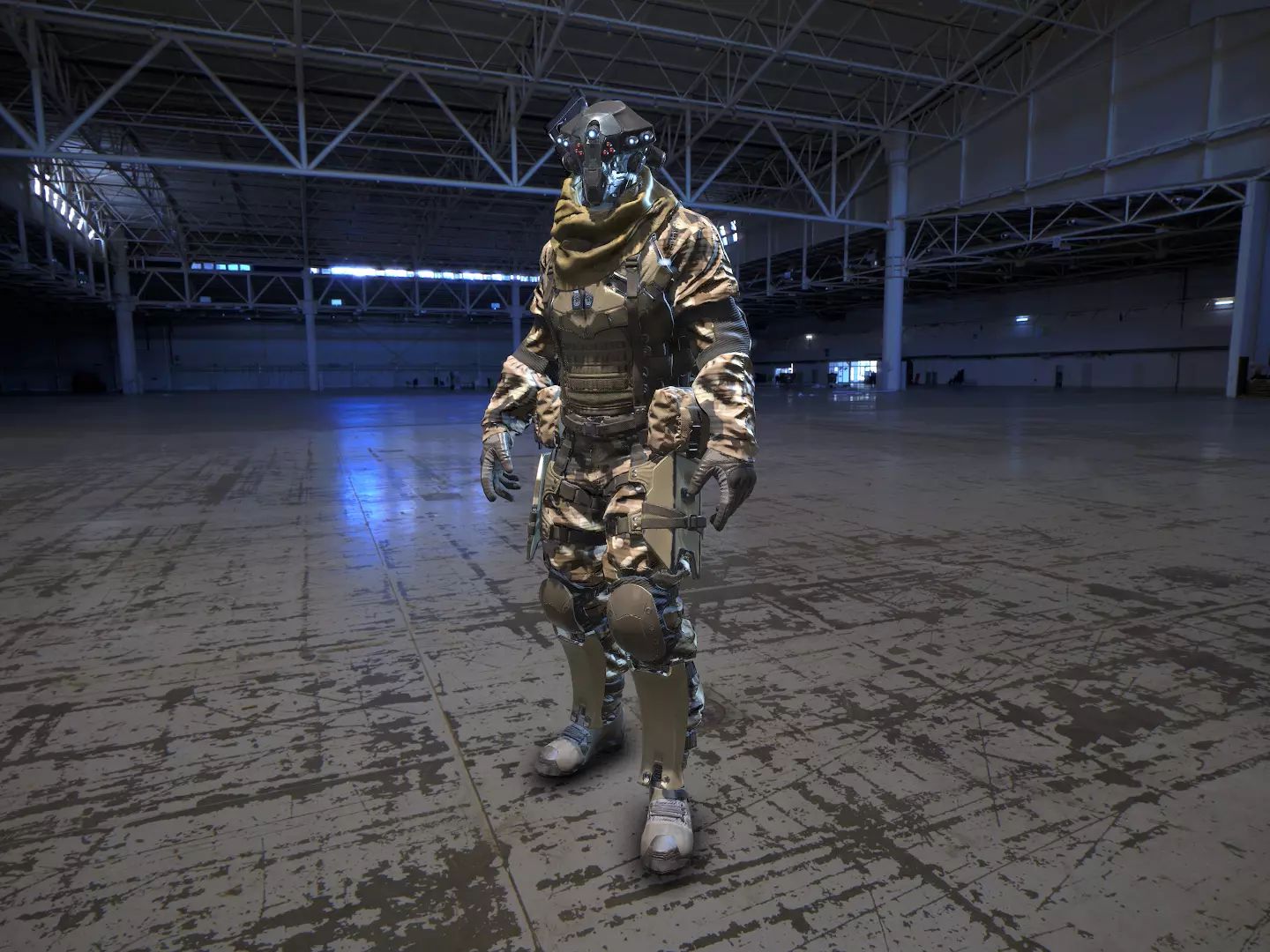 All weapons will be free and will not be sold in the shop, so as not to adversely affect the competition.
Among the weapons you can use in the game, there will be automatic rifles, sniper guns, shotguns, and equipment such as knives and axes with AAA quality.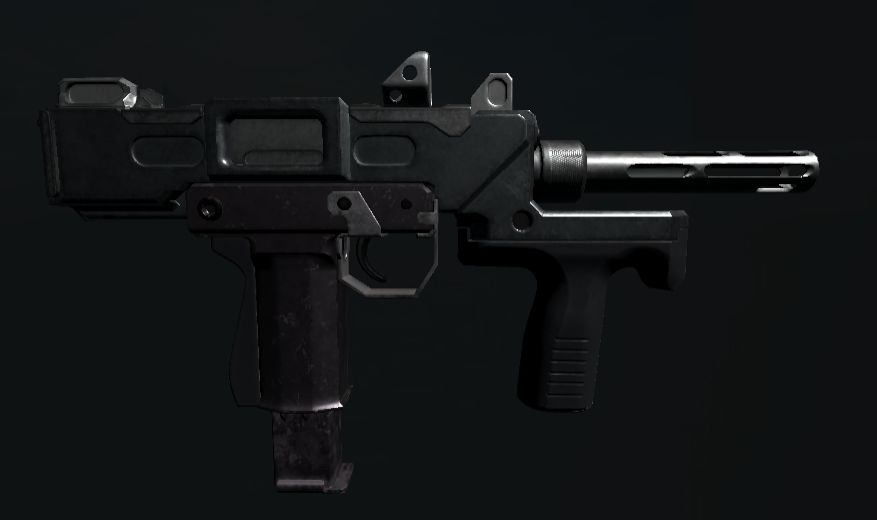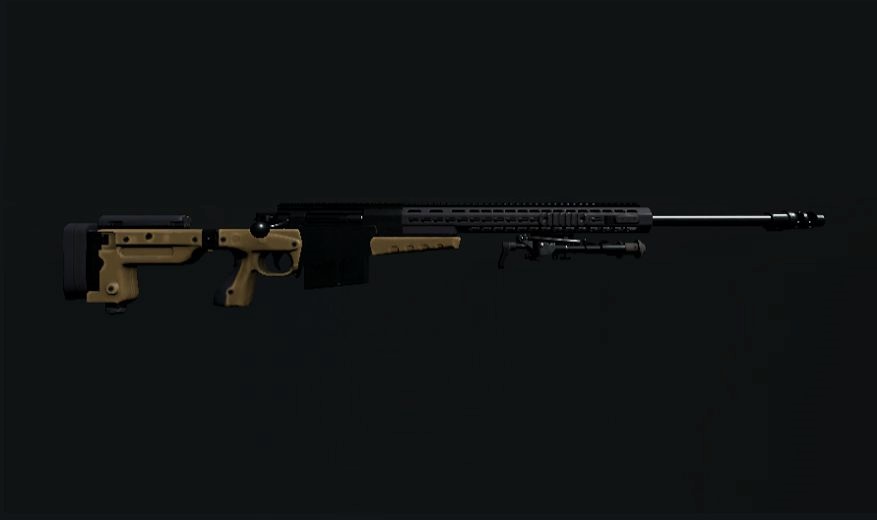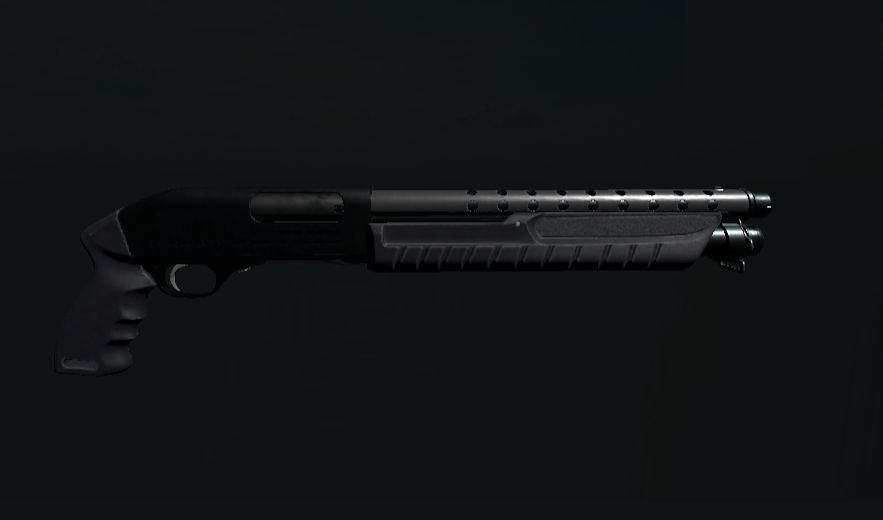 We are planning 3 maps in the first final version. Middle East themed maps are very popular among players and "Arab" will be the first map we will add to the game. Second map will be industry themed map "Hangar". Our third and latest map will be Favelas.
Arab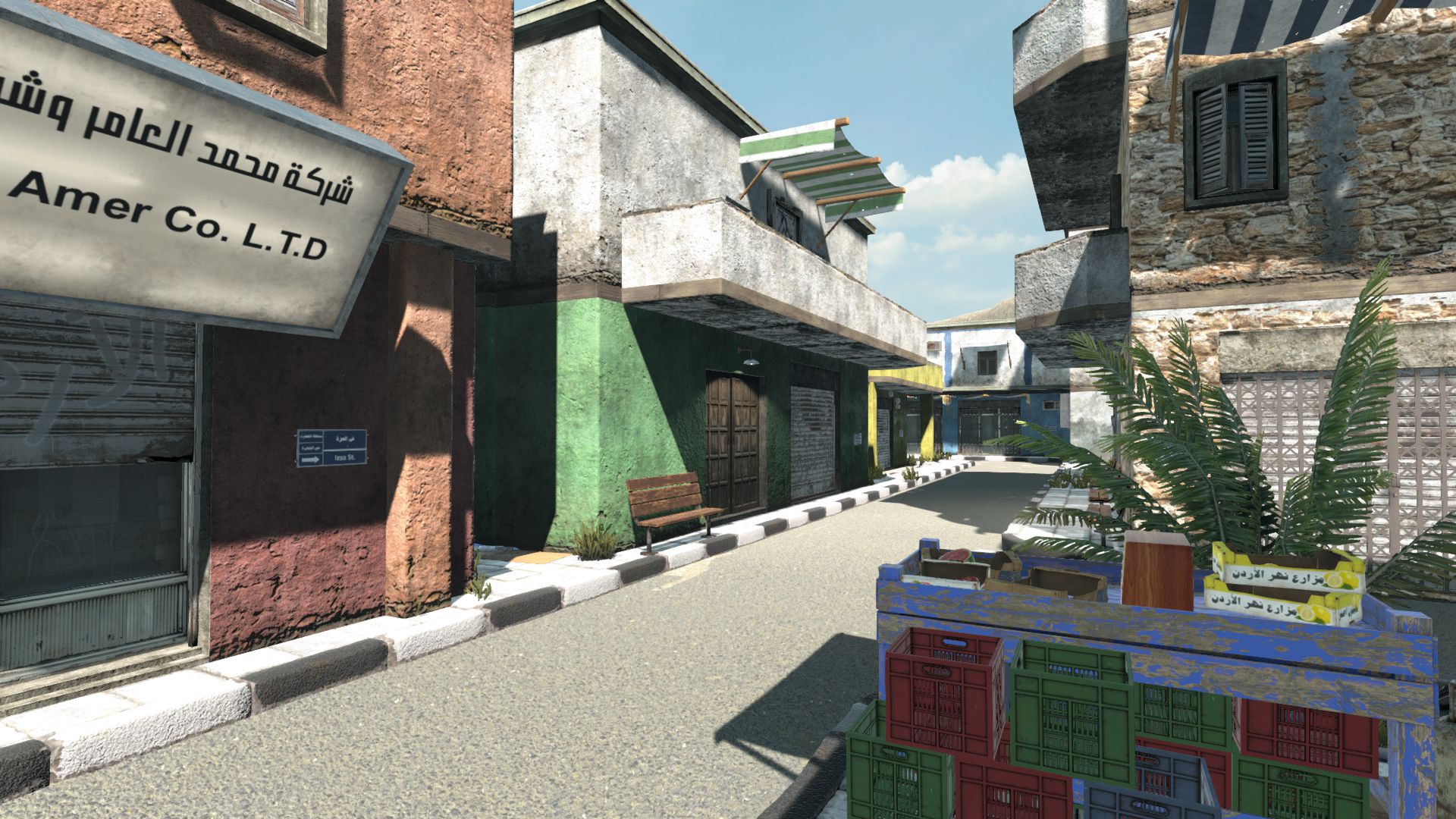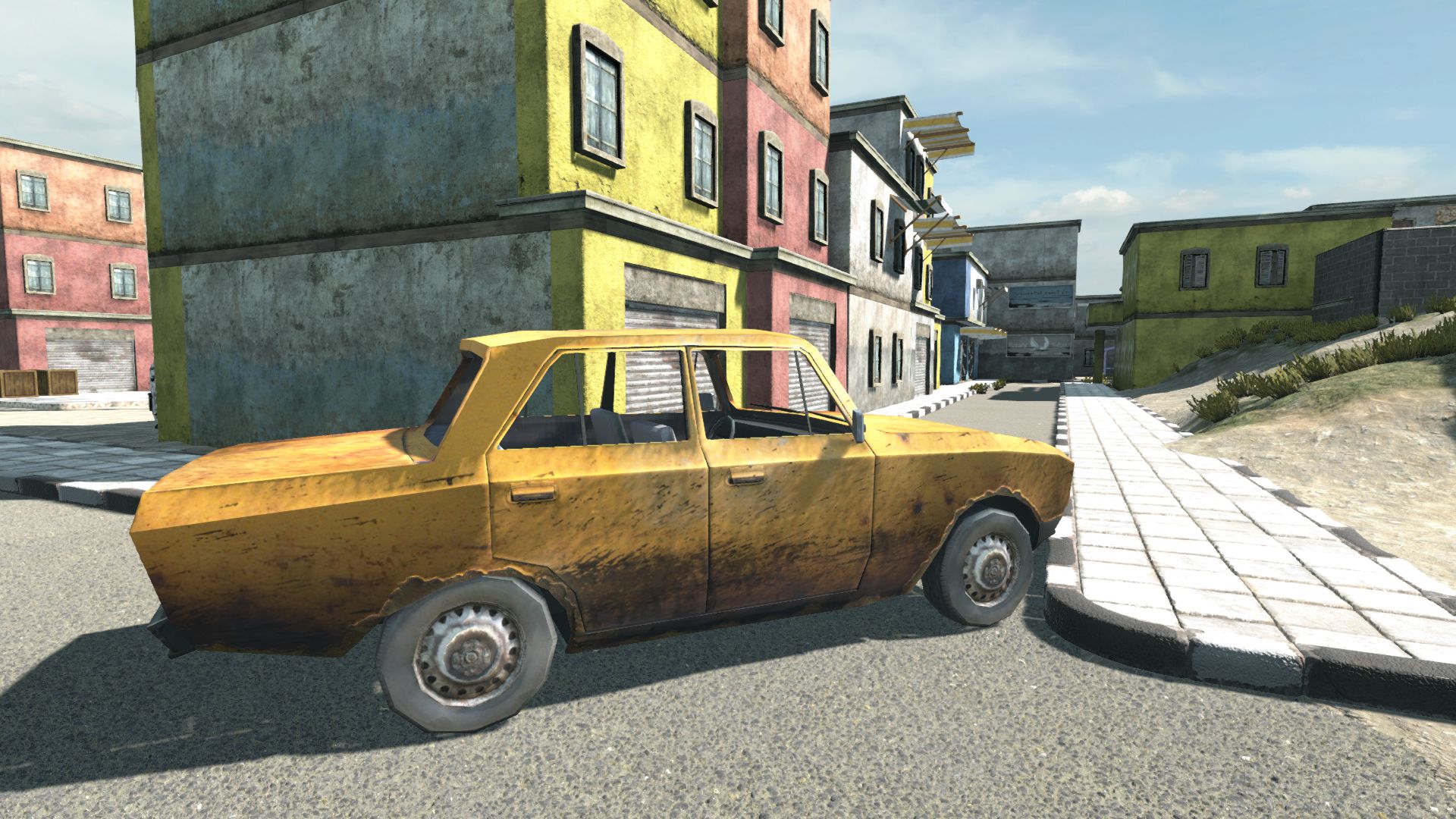 Favelas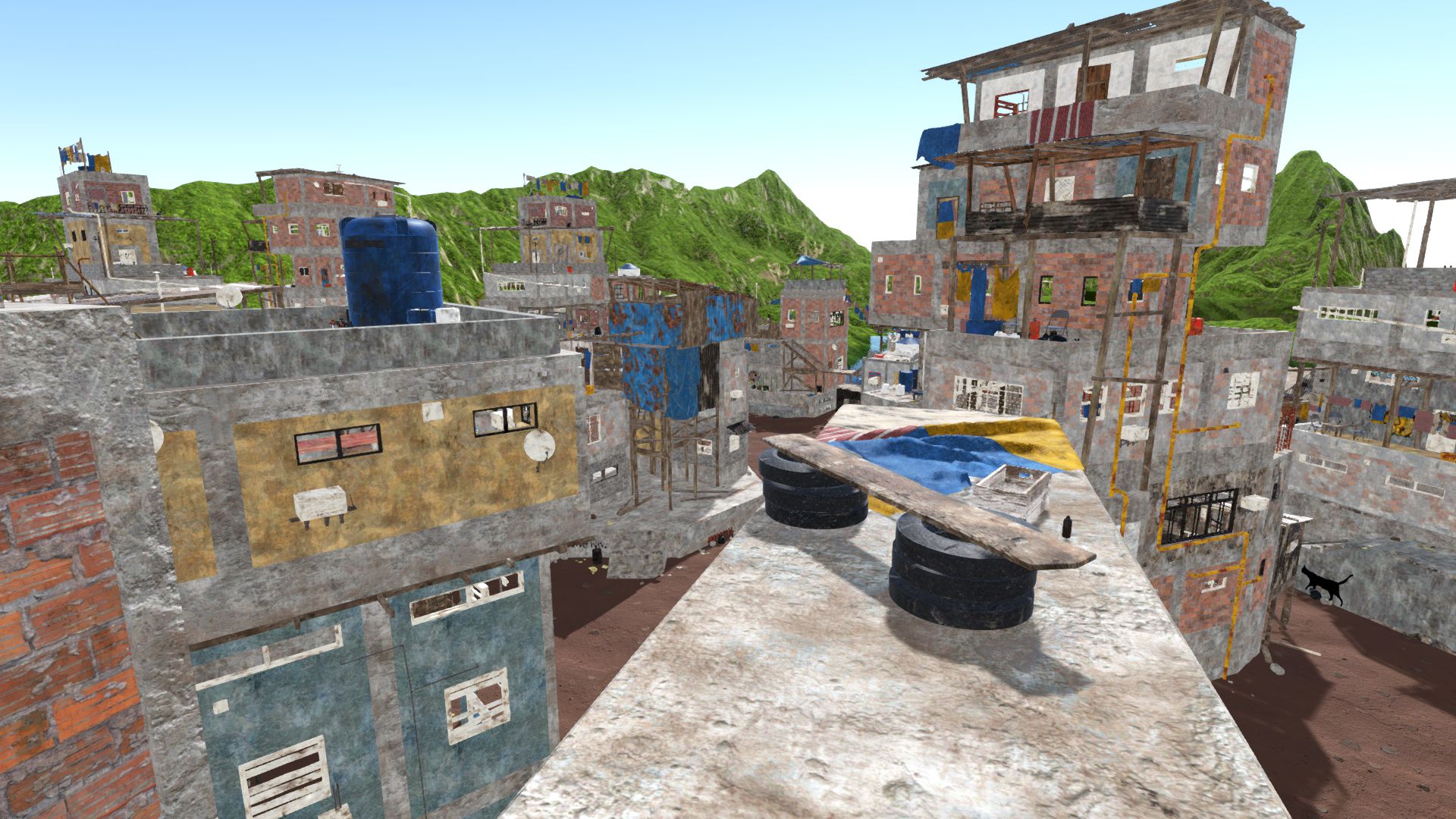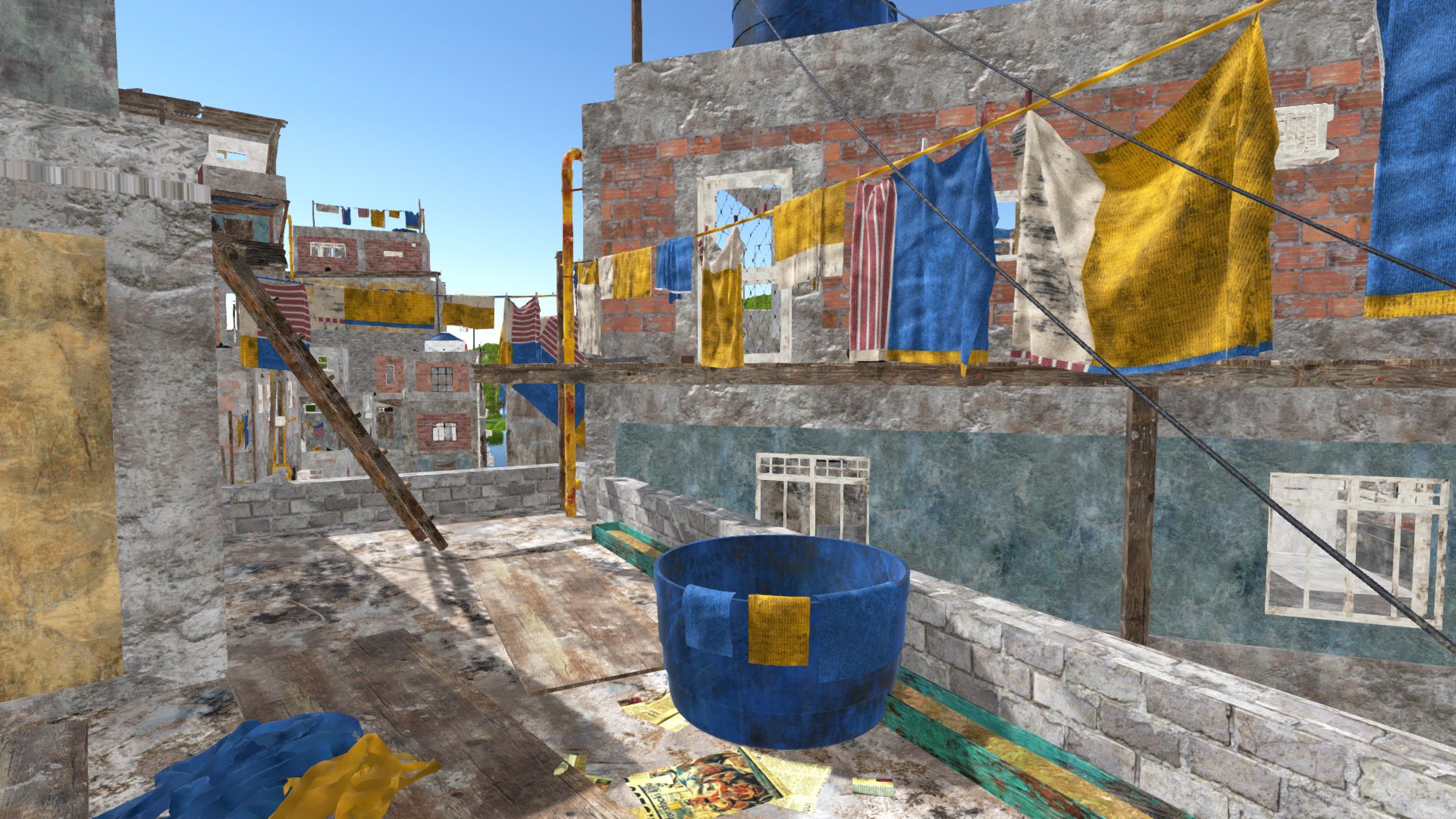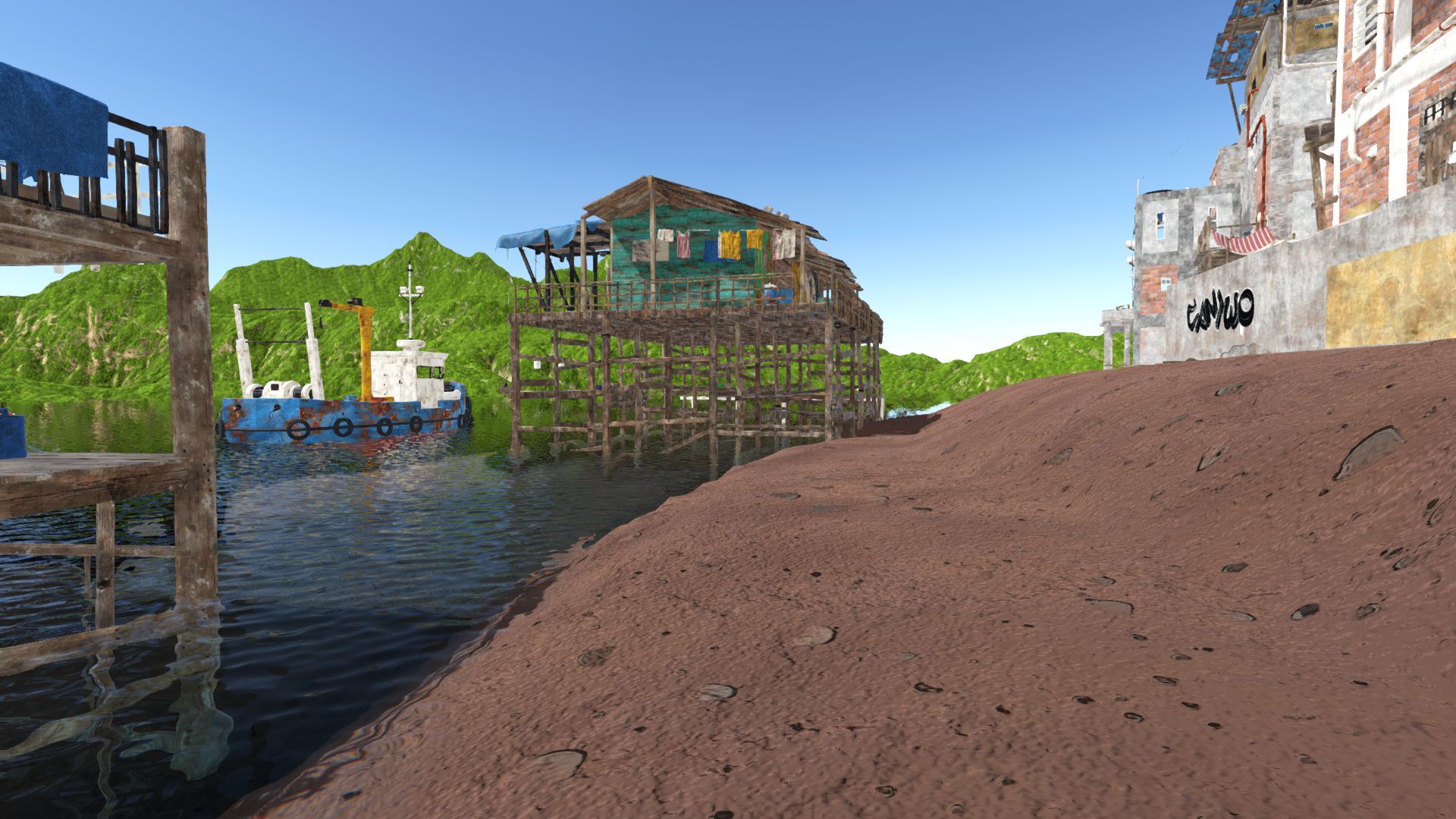 Hangar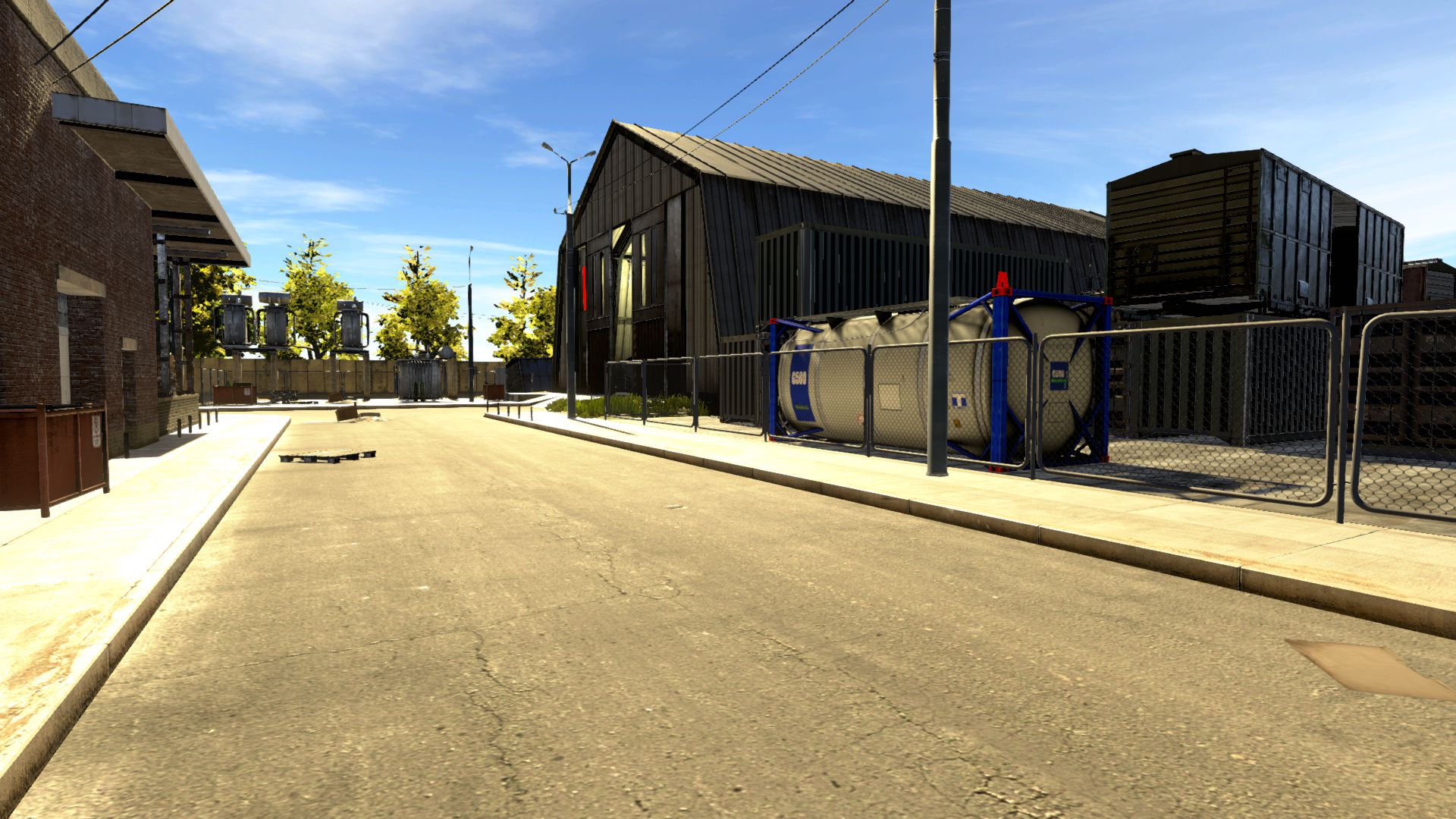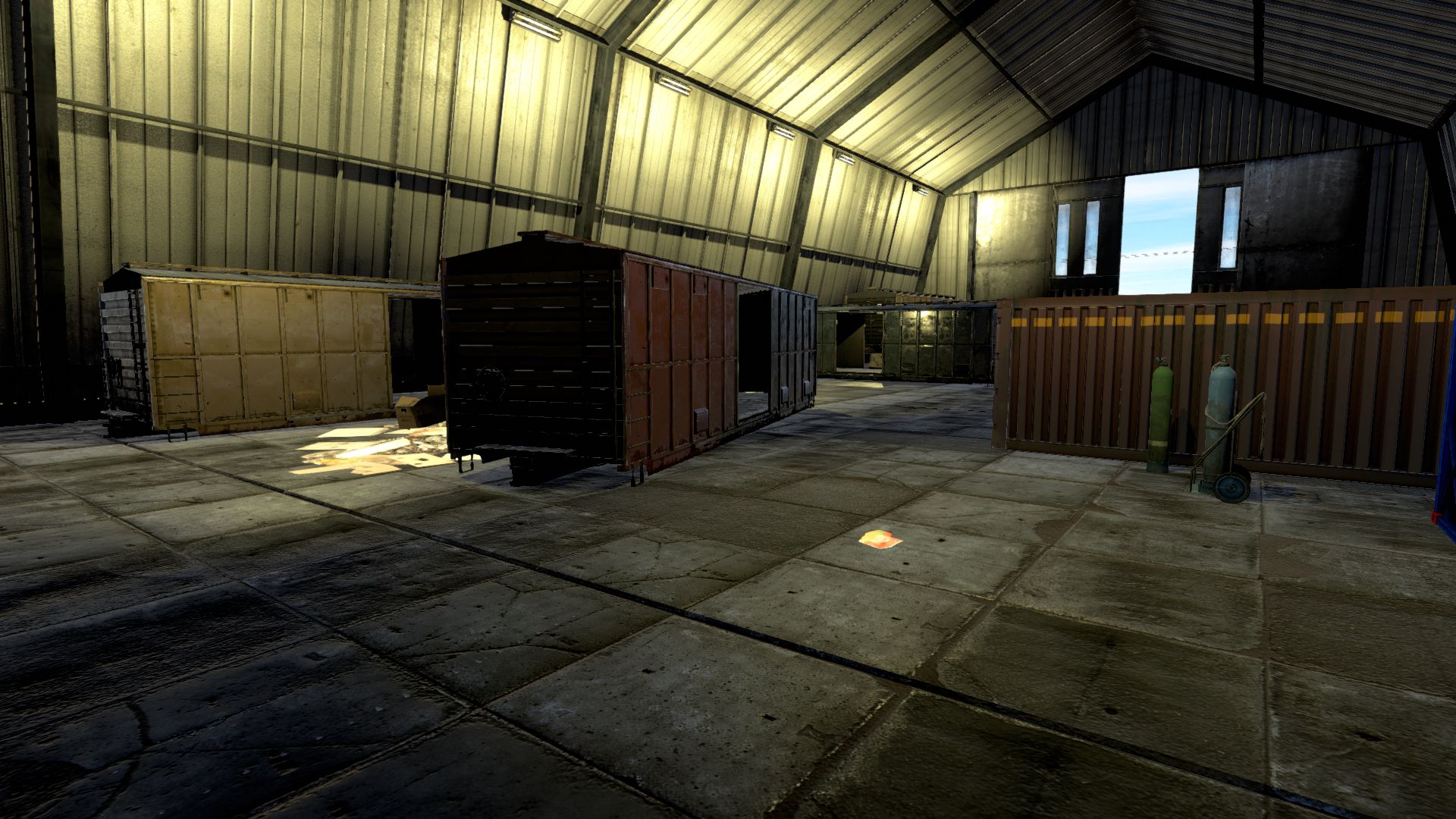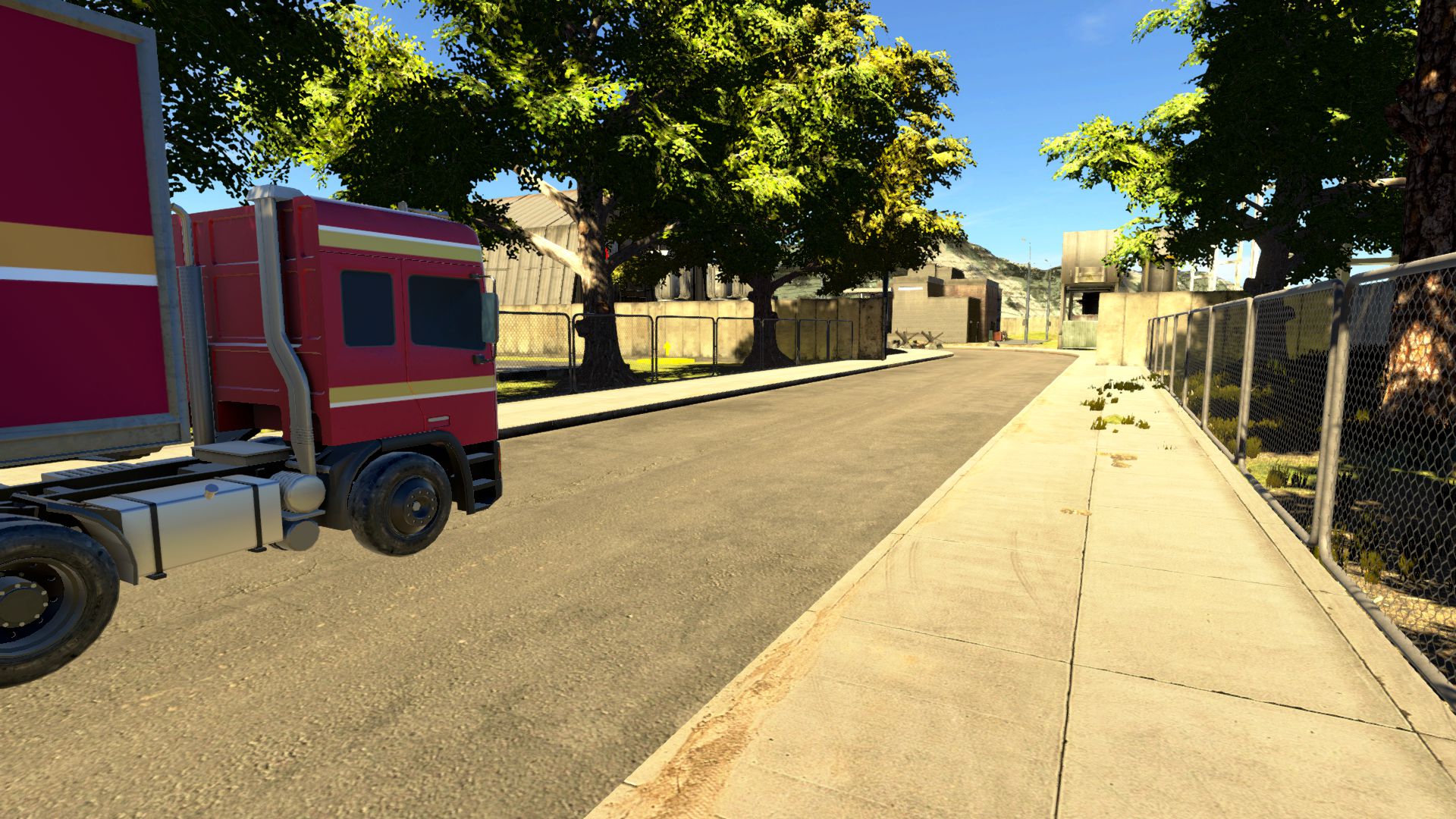 Meet the digital gaming platform Blink!
We have developed a desktop gaming platform called Blink to easily manage the distribution and update processes of the game content.
Users will be able to download Blink software and download XFPS for free from the Store. They will also be able to receive updates for free via Blink. You can also add your friends and chat via Blink.
Blink provides a basic wallet for users to purchase various in-game items with Navcoin. The wallet generates a Navcoin deposit address for each user. Users who deposit Navcoins into their wallets can purchase various items within the game.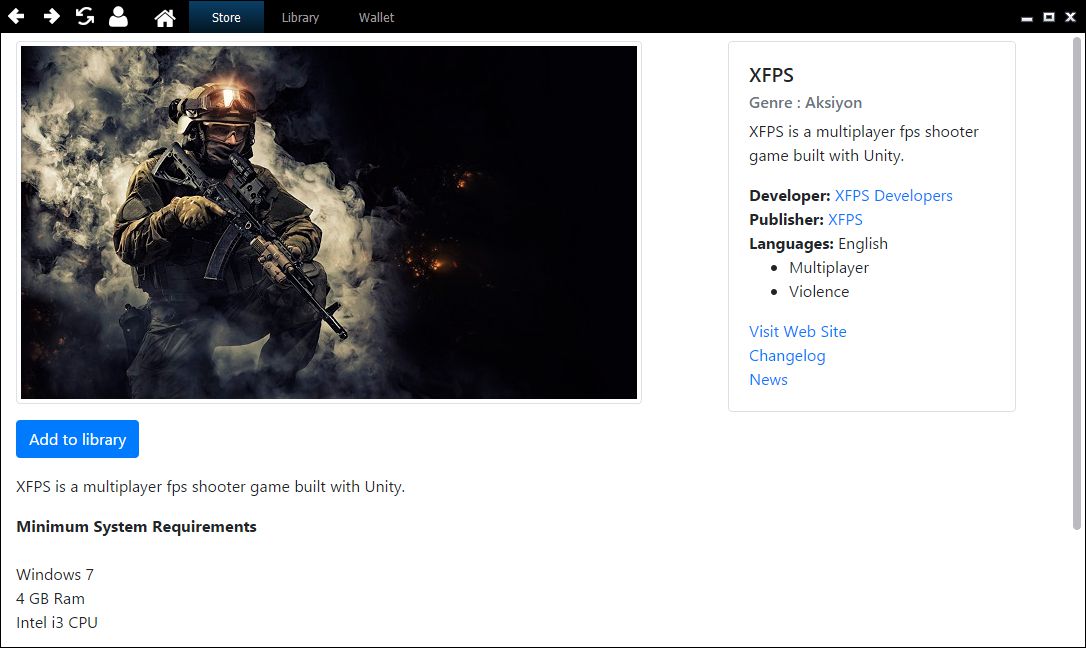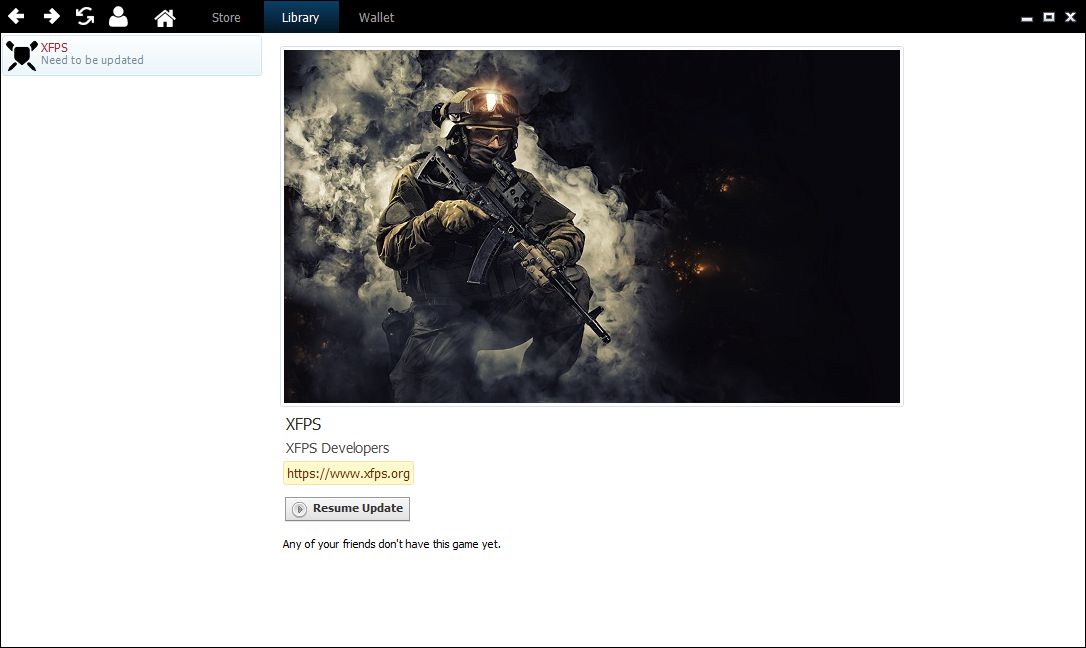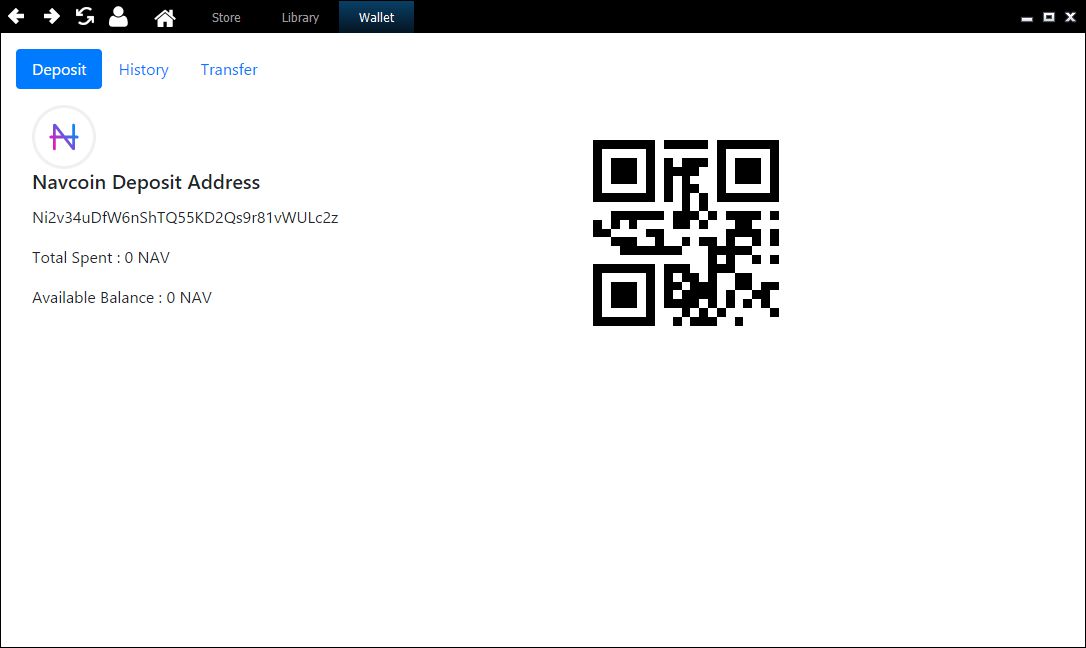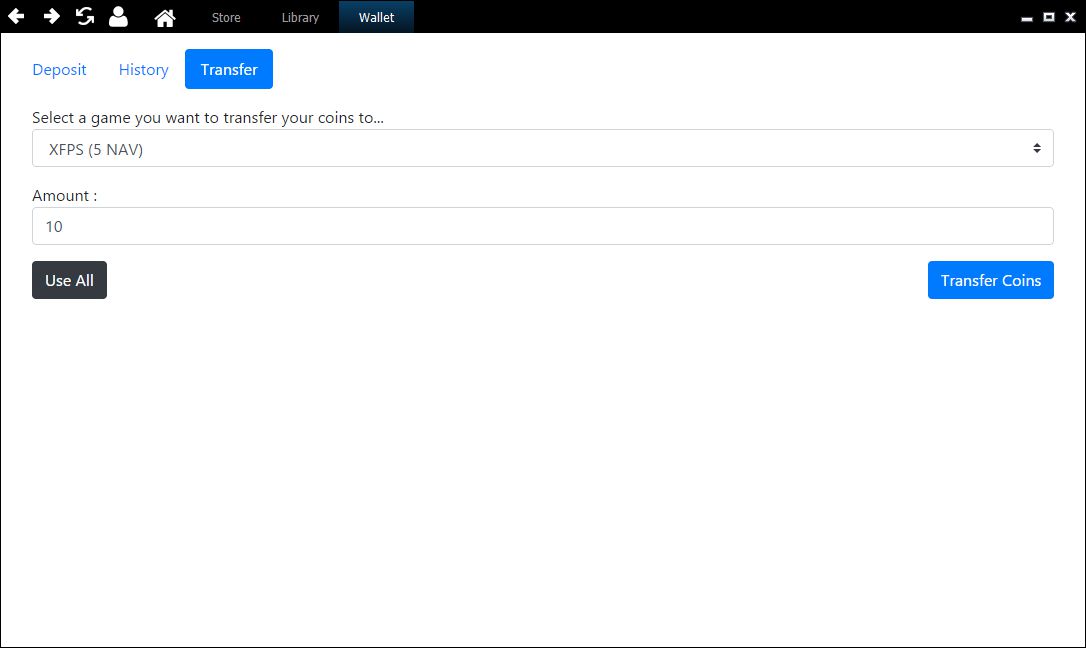 We are planning 4 stages in the development process of the game.
Closed Beta (3 months)
Only certain community players can participate in the closed beta process, and we plan to give various surprise rewards to people who experience the game during this process.
Open Beta (3 months/Planned in Q4 2021)
All community players can participate in the Open Beta process and will be limited to 100 people.
Final Release (Planned in Q1 2022)
After the successful completion of the closed and open beta processes, the final version will be published and work on the promotion of the game will begin. We will reach youtubers and various influencers who appeal to large audiences about the game and let them talk about our project.
Development & Improvement
After the final version of the game is released, we will continue to improve the game and fix bugs based on feedback from players.
We will continue to share developments with you throughout the process.
Distribution of the budget
We will need funding under 4 headings in total during the development process and post-development promotion of the game. A total of 135K NAV funding will be needed to complete this project.
Development & Improvement (70K NAV)
Game Assets (Various 3D Models & game contents) (20K NAV)
Advertising (Youtubers, Influencers) (20K NAV)
Promotion for Players (Airdrop, Weekly Prizes) (20K NAV)
Hosting & Server (Cost for game servers) (5K NAV)
Funding will be limited to 2 years. There will be no further funding requests within 2 years.
According to the request of the community, promotion etc. purposes may be requested.
Fund Usage Chart
Payment Request Schedule
Thanks!
We think this project will have a very valuable place in ensuring that Navcoin gets the attention it deserves and we will work hard for it.
Have a question about the project? Jump to Discord and ask your questions to @sakdeniz.
Links
Powered by